Alumni Spotlight: Shu Boles, Ph.D., MBA
Shu Boles, Ph.D., MBA
Technical Applications Scientist | Illumina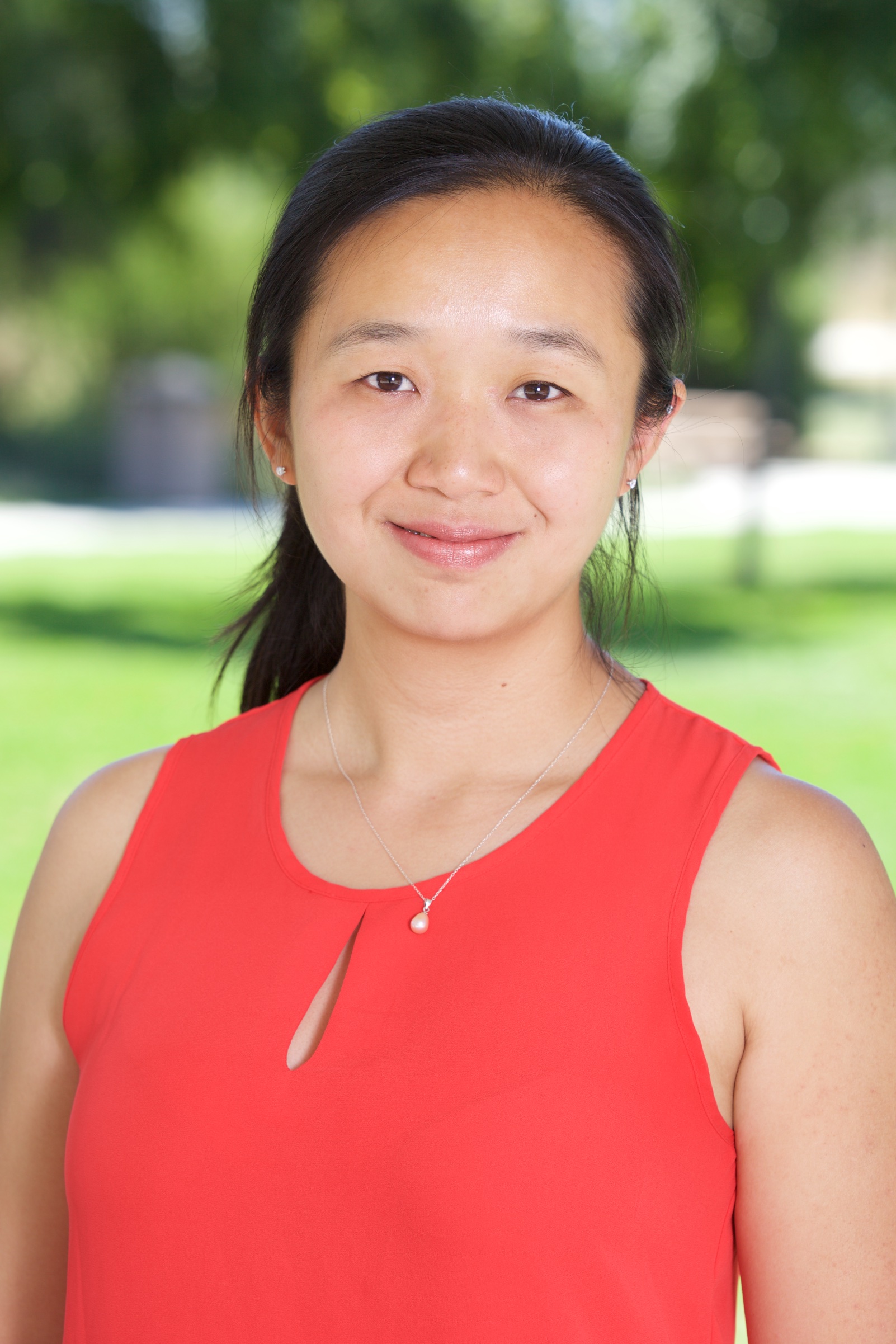 Interview Overview

Interviews and Editing by: Alexandra Bortnick

Interview: July 2017
Transition: February 2015

1. Please list your previous department at UC San Diego and provide a brief description of the research you conducted?

I was a postdoc in the Department of Medicine. My research focused on early heart development and heart regeneration as potential therapies for cardiovascular diseases. 

2. Please describe your current job profile?

I am a front line customer support scientist, supporting the entire portfolio of Illumina's library preparation kits, as well as some instrumentation and bioinformatics. I interact with customers on the phone or via email, guide them towards kit selection for their projects, answer pre-sale and technical questions, consult on Next Generation Sequencing (NGS) projects, and help customers with troubleshooting. Outside of my primary job role, I also present and host webinars on various NGS topics, train new members of the team, and collaborate with core teams to support new product launch.

3. What made you decide to transition into your current position?

After ten rounds of grant applications as a postdoc, getting two funded, I was not as happy/satisfied as I thought I would be. The reality that a very small percentage of postdocs land faculty positions weighed heavily on me. Additionally, after welcoming my child, I found myself wishing for better work-life balance. As a result, I started considering career opportunities in industry. I attended the micro-MBA program at UC San Diego, which was an eye-opening experience. I very much enjoyed topics related to the business side of life sciences. Subsequently, I started a part-time MBA program to combine my passion for science with an education in business to pursue a career path in industry. Realizing that a faculty position is NOT the only successful career outcome really helped me to transition into my current position. 

4. Apart from the research you conducted, do you feel like anything in particular has helped you acquire your current position?

Networking! I really made an effort to talk to people, find out what people do outside of research institutes, and discuss how they are advancing science in various ways. 

5. Please list some of the most striking similarities and differences between your postdoc and current position?

One big difference is that my team is very collaborative; we work closely to achieve the same goals, and we are resources for each other. In contrast, postdocs are almost like lone wolves leading their own research projects. Time management is also quite different. My work is very structured now, and I almost never take work home compared to the nights/weekends/random hours as a postdoc. 

Similar to my postdoc, my current work is still very intellectually stimulating, especially when it comes to helping customers troubleshoot. It is the same hypothesis-driven testing as my postdoc research. 

6. Is there any specific challenge (during the entire process of transitioning) that you would like to highlight and, if so, how did you overcome it?

Cold calls to talk to people about what they have done. Certainly not the easiest thing to do, but you just have to keep trying. You get better the more people you talk to, then you can start giving back to the community by talking to people who reach out to you. 

7. Please describe your goals and ambitions for the next 5 years?

I would like to explore opportunities in corporate strategy, business development and venture capital. 

8. What do you feel you could have done more, as a postdoc, to help prepare you for or acquire your current position?

I wish I did more research in alternative career paths outside of academic research and learned new skill sets. 

9. What do you feel is the most important advice you can give to a current UCSD postdoc in order for them to obtain a position such as yours?

Network. Put the pipette down and go talk to people.