Alumni Spotlight: Lucile Ryckebusch, Ph.D.
Lucile Ryckebusch, Ph.D.
Scientist, Translational Genetics | Millennium Health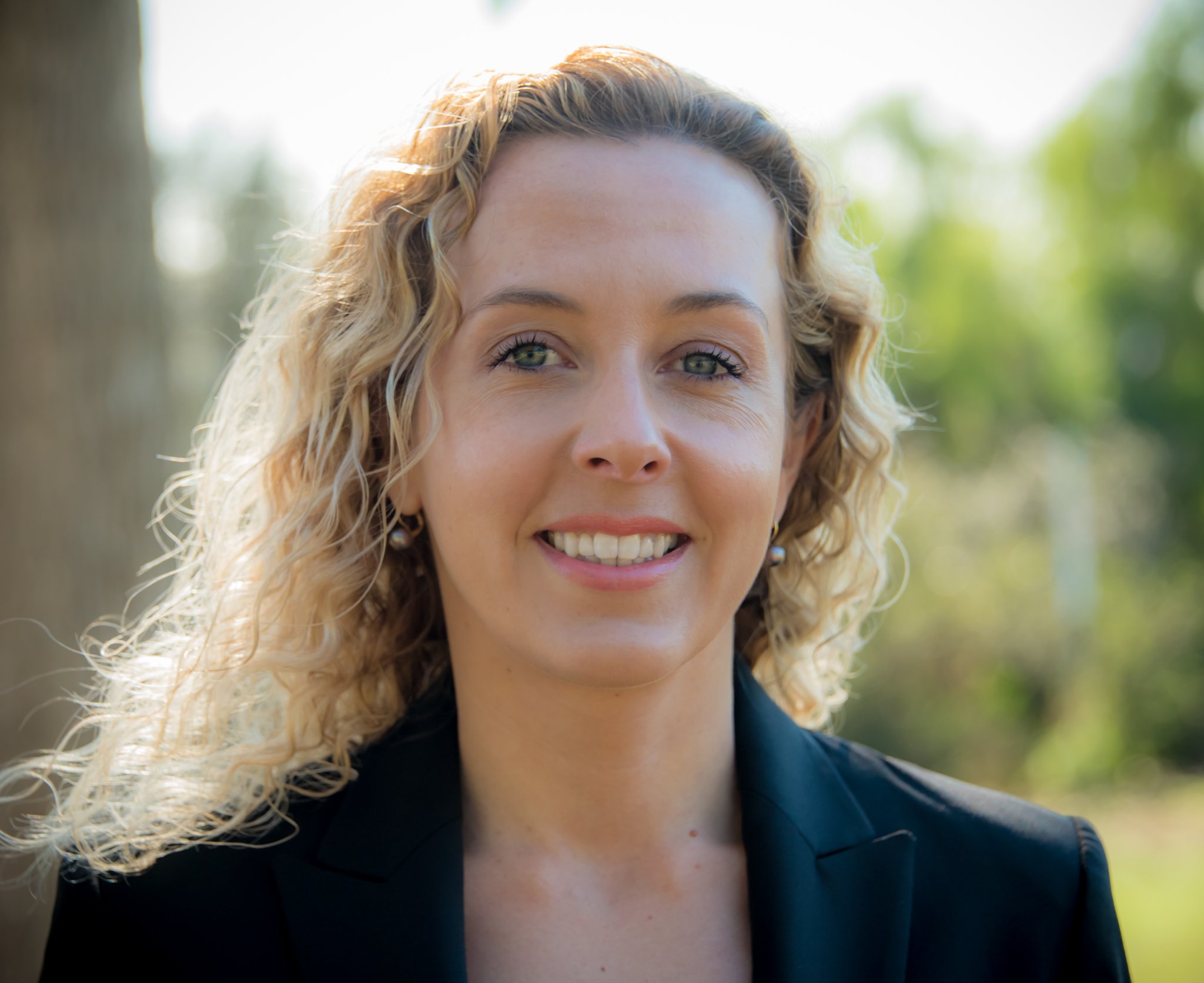 Interview Overview

Interviews and Editing by: Alexandra Bortnick

Interview: January 2017
Transition: May 2016

1. Please list your previous department at UC San Diego and provide a brief description of the research you conducted?

I was a postdoc in the Department of Biological Sciences in Prof. Yelon's lab. I worked on cardiac valve diseases and muscular dystrophy using zebrafish as a developmental biology model.

2. Please describe your current job profile?

I am a Scientist at Millennium Health in a translational genetics team. I serve as a subject matter expert in genetics and act as a liaison between bioinformatics and translational genetics teams. I explore and recommend new markets in genetic and molecular diagnostics testing.

3. What made you decide to transition into your current position?

It has been a slow process. After four years in postdoc, I realized that going back to my country of origin and staying in Academia would be harder than I had expected. I was also looking for a more social and team-oriented work environment. I decided to attend as many UC San Diego postdoc career transition and Exposure to Industry events as possible. I became the Vice-Chair of the Exposure to Industry Program for the UC San Diego Postdoc Association. It made me slowly decide that I could transition and that I would be happy with this choice. 

4. Apart from the research you conducted, do you feel like anything in particular has helped you acquire your current position?

All the UC San Diego career transition and networking events (AWIS, WIB, SDBN) I attended helped me to understand the industry culture. My postdoc supervisor prepared me to present my research efficiently and clearly, which helped me rock my job interview!

5. Please list some of the most striking similarities and differences between your postdoc and current position?

Striking similarities would be the genetics field; the difference would be the team-oriented work environment. Industry is also more hierarchical and meetings more efficient and product-oriented. Timelines are also well defined, and work/life balance is more respected.

6. Is there any specific challenge (during the entire process of transitioning) that you would like to highlight and, if so, how did you overcome it?

The challenge is to wrap up your postdoc work as best as you can while attending networking and career transitions events and looking for a job. I would advise to begin as early as possible because it can be a long process. If you are an international postdoc, I would also advise to apply for a permanent resident status as soon as you can, if you are willing to stay in the US. It is never too soon! 

7. Please describe your goals and ambitions for the next 5 years?

I would like to become more specialized in pharmacogenetics and regulatory affairs to work in the regulatory affairs field... and maybe return to Europe!

8. What do you feel you could have done more, as a postdoc, to help prepare you for or acquire your current position?

I could have taken some UCSD Extension courses, gotten out of the lab more often (!), and networked sooner.

9. What do you feel is the most important advice you can give to a current UCSD postdoc in order for them to obtain a position such as yours?

I have two pieces of advice: get out of the lab to network and collaborate as much as you can during your postdoc.