Jacqueline Sayyah, Ph.D.
Medical Writing Manager | Amgen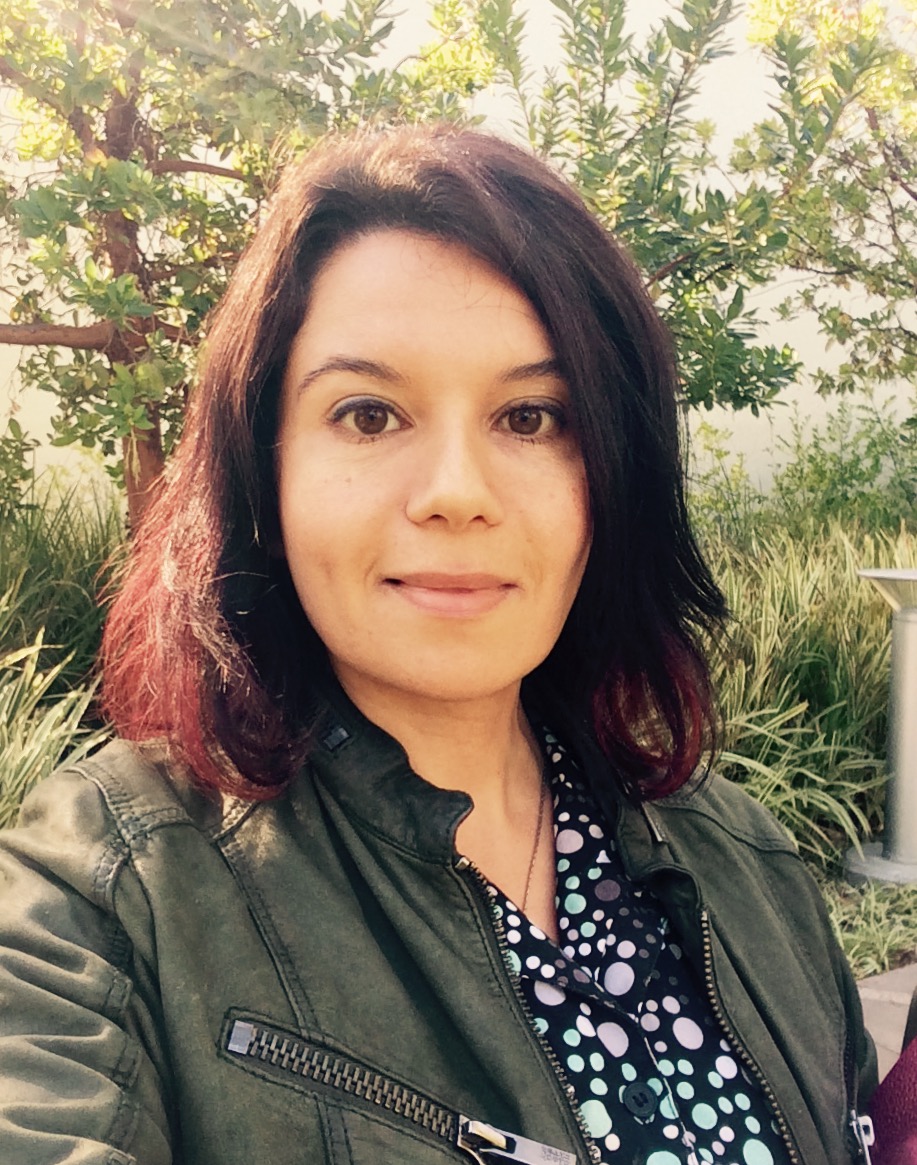 Interview Overview

Interview by: Alexandra Bortnick
Interview: May 2016
Transition: July 2015

1. Please list your previous department at UC San Diego and provide a brief description of the research you conducted?

I was a postdoctoral fellow in the laboratory of Dr. Joan Heller Brown in the Department of Pharmacology where I investigated the role of G-protein-coupled receptors and their downstream targets in glioblastoma.

2. Please describe your current job profile?

As a medical writer at Amgen, I develop publications related to the multiple myeloma drug Kyprolis in conjunction with clinical investigators.

3. What made you decide to transition into your current position?

As a graduate student and postdoctoral fellow, I wrote a number of abstracts, papers and grants and very much enjoyed the aspect of communicating my research findings to the scientific community.  I also took courses in clinical research design and statistics, which helped my understanding of clinical trials.  Overall, my experience with analyzing scientific data during my graduate and postdoctoral training, desire to communicate ideas, and exposure to clinical research facilitated the transition into clinical writing.

4. Apart from the research you conducted, do you feel like anything in particular has helped you acquire your current position?

Taking courses in clinical research, volunteering as a scientific writer for the organization called Biotech Connection Los Angeles (BCLA) and being involved with the American Medical Writers Association (AMWA) have helped diversify my background.  Importantly, networking with professionals in industry and meeting scientific communication professionals have helped me acquire my current position.

5. Please list some of the most striking similarities and differences between your postdoc and current position?

One similarity between my postdoc and current position is having the opportunity to critically analyze data to write abstracts and manuscripts for publication.  However, the pace at which abstracts, posters, and manuscripts are prepared is much quicker in industry compared with academia.  In addition, the abstracts and manuscripts I prepare at Amgen undergo strict compliance measures to ensure that each author has contributed substantially to the development of the publication.

6. Please describe your goals and ambitions for the next 5 years?

I would like to continue to build my scientific communication skills and become a lead writer in the oncology therapeutic area at Amgen.  I also have an interest in developing my leadership skills by mentoring junior writers.  My long-term goal is to move up in my current career tract and become a medical writing director at Amgen.  

7. What do you feel is the most important advice you can give to a current UCSD postdoc in order for them to obtain a position such as yours?

For those interested in a career in medical writing, I suggest volunteering your time writing for organizations such as AMWA and other non-profit or volunteer organizations so that you can build a broad writing portfolio.  It may also be a good idea to take courses in clinical research design and statistics in order to have an understanding of clinical trials.  Since a high percentage of medical writing positions are filled through outside referrals, it is important to spend time networking with professional groups that will acquaint you with the names of executives, hiring managers or recruiters.