Alumni Spotlight: Dominic J. Yee, Ph.D., J.D.
Dominic J. Yee, Ph.D., J.D.
Associate | Jones Day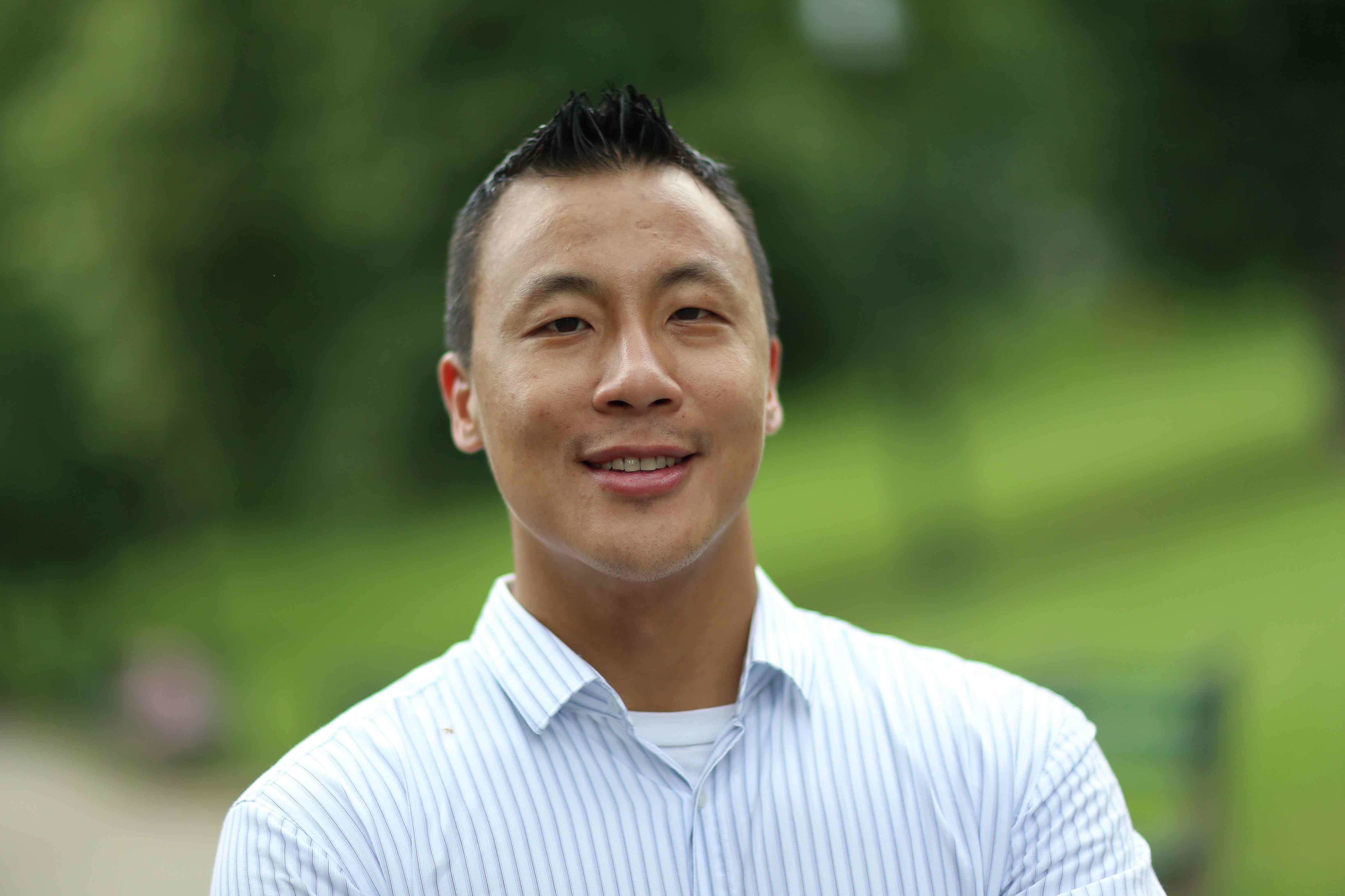 Interview Overview

Interviews and Editing by: Alexandra Bortnick

Interview: November 2016
Transition: April 2009

1. Please list your previous department at UC San Diego and provide a brief description of the research you conducted?

Department of Chemistry and Biochemistry. I designed and synthesized self-assembling molecular motifs for surface nanoparticle modification. The idea was that the nanoparticles would aggregate in vivo to generate optical or MR signal, or would be used to deliver therapeutic cargoes upon enzymatic (proteolytic) activation.

2. Please describe your current job profile?

I work as associate counsel for Jones Day in Boston. My practice focuses on international and domestic preparation and prosecution of patents, client counseling, and licensing and technology transactions in the chemical, biotechnology, and pharmaceutical industries.

3. What made you decide to transition into your current position?

I was drawn to the critical role that attorneys have in building and supporting the development of pharmaceutical and biotechnology companies.

4. Apart from the research you conducted, do you feel like anything in particular has helped you acquire your current position?

Curiosity and persistence.

5. Please list some of the most striking similarities and differences between your postdoc and current position?

Similar: critical think. Different: the requirement to write concisely and communicate effectively.

6. What do you feel you could have done more, as a postdoc, to help prepare you for or acquire your current position?

Have an open mind when thinking about your career and explore the various paths it can take. Talk to people, as many people as possible. Be fearless and get out of your comfort zone. Stay curious and have fun!

7. What do you feel is the most important advice you can give to a current UCSD postdoc in order for them to obtain a position such as yours?

It is never too early to build your professional network of trusted contacts. It will be too late to build one when you need it.