Abhilash Kizhakke Puliyakote, Ph.D.
Co-Vice Chair of Career Development Programs
Department: Radiology
My research in 12 words or less: I use Imaging techniques (Magnetic resonance and CT imaging) and machine learning algorithms to study lung function and alterations due to disease.
Favorite thing about the PDA: The passion of the volunteers, which is clear in the effort and the care they put in, to help postdocs in every facet of the postdoc experience at UCSD. Not to mention the support and coordination of people like Ginger at the OPVSA in running everything smoothly!
Favorite quote: "The most exciting phrase to hear in science, the one that heralds new discoveries, is not "Eureka!", but rather, "hmm… that's funny…" (Isaac Asimov)
Ellen Lee, MD.
Co-Vice Chair of Career Development Programs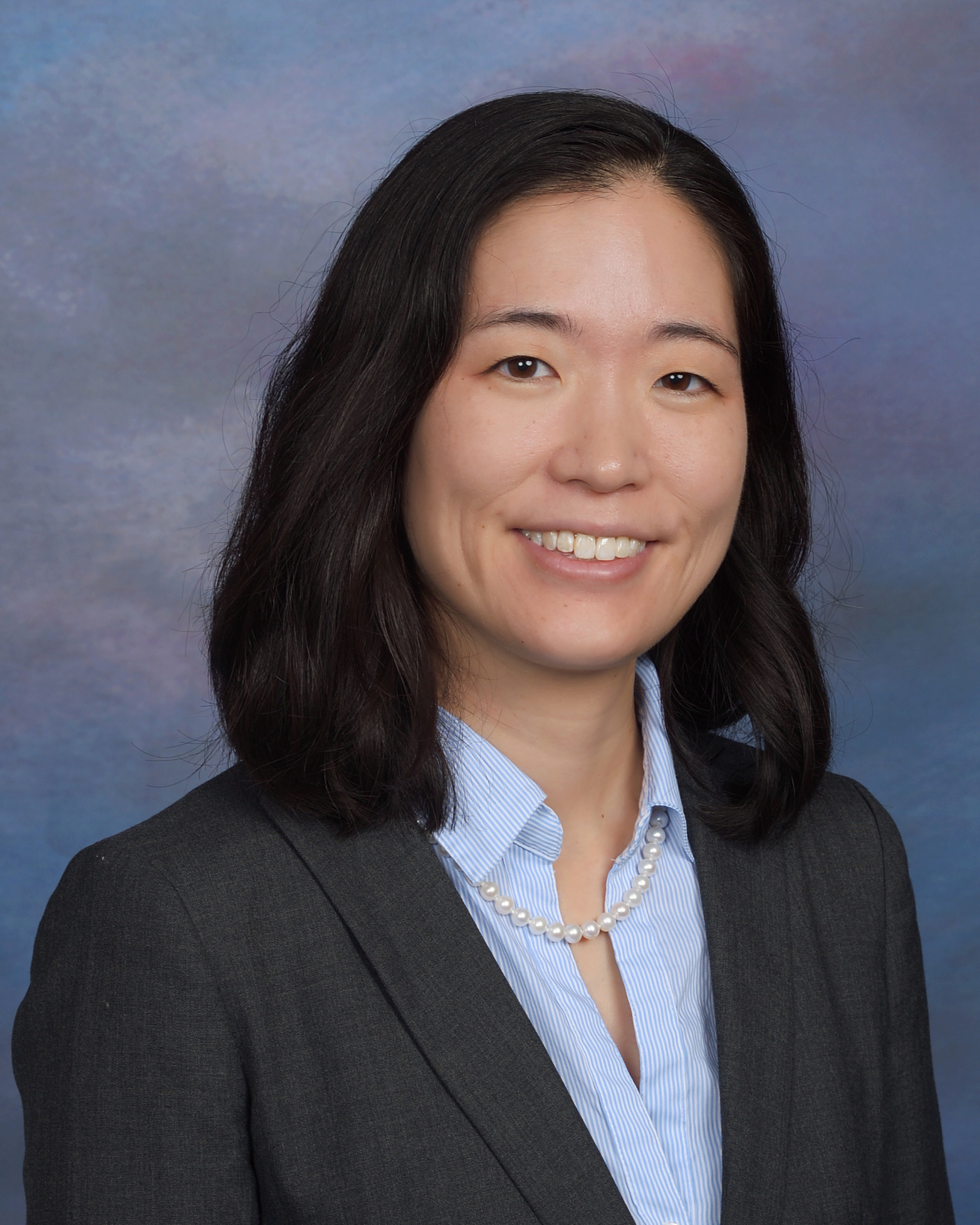 Department: Psychiatry
My research in 12 words or less: Inflammaging and health in persons with serious mental illnesses; successful biological, psychological, and psychosocial aging.
Favorite thing about the PDA: The opportunity to work with and learn from postdocs across campus!
Favorite quote: "We cannot change what we are not aware of, and once we are aware, we cannot help but change." – Sheryl Sandberg